Amazon Web Services (AWS) and Devops Experts
Amazon Web Services (AWS) custom cloud server implementation and DevOps consulting
With years of Amazon Web Services management and DevOps consulting experience, Make It All Work can increase your app or website's reliability, speed, and efficiency. You can depend on us to make sure your organization moves in the correct direction for your large or small scale environment. Our consultants and DevOps developers are ready to help innovate and expand.
If you're starting from scratch we can build your platform using state-of-the-art AWS cloud architecture solutions, or optimize an existing platform to reduce costs and increase productivity. By utilizing our tested automated infrastructure solutions, you can speed up development time, employee and client onboarding, or whatever your application aims to achieve.
AWS migrations with Make It All Work just work. Speed up your cloud-based systems and save money simply by migrating to Amazon Web Services, and then optimize for further improvements. We'll make sure your platform is hosted and can be easily spun up in different regions and availability zones so you can deliver the performance needed to users when they need it the most, wherever they are, on any device.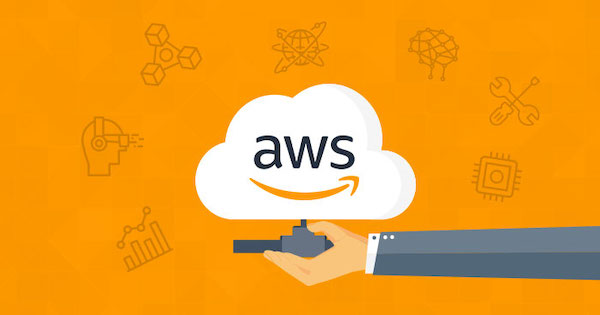 Our team's understanding of solution development is our greatest asset, and allows us to help our clients enhance their processes & products while reducing the time spent thinking about technical needs. Our solutions allow you to maintain control over your system, while we do all the heavy lifting. We'll develop a custom solution for your migration that will meet your needs, and exceed your expectations.
We're dedicated to delivering dependable and reliable solutions that unlock the full potential of your application on AWS. If you've looked at the AWS Service Catalog, then you were likely overwhelmed. Make It All Work's thorough understanding of the AWS ecosystem allows us to reliably build solutions that only use the tools necessary to provide the best experience to you and your users.
Contact Make It All Work to find out more about Amazon Web Services (AWS) and our Devops Experts