IT Consulting Services Based in NYC
Best NYC IT Tech Consulting Firm
Make It All Work is a tech and IT consulting firm in New York City, with a team of technology experts with many specialties. We have two decades of experience with a wide variety of IT services including backup and disaster recovery, network and server administration, mobile and desktop support, strategic IT planning, cloud and email server migration, VOIP phone implementation, and many more.
We offer all the benefits of a full in-house IT department at a fraction of the cost. Plus we're right here in NYC so we're available for face-to-face and on-site tech support on short notice. We work with small and medium-sized businesses, large corporations, even non-profit organizations — all the way down to single in-home users.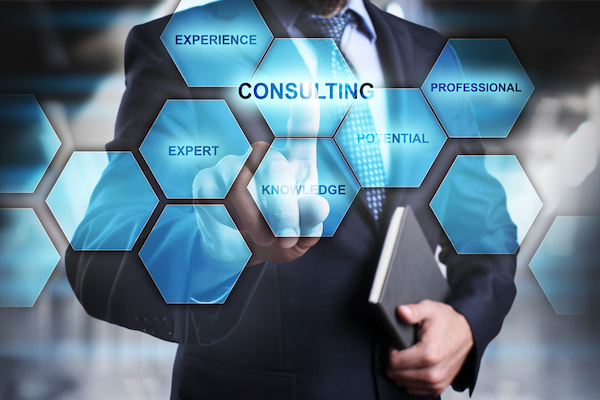 No matter what your IT needs are, we'll work with you to create an agile plan to meet them. Having the wrong systems in place for you and having recurring IT service issues can hold your business back from achieving its full growth potential. Therefore, we will work with you to understand your business's operations and your goals to create an IT overall strategy that will help you succeed, all within your budget.
Managed IT Services In NYC
We provide managed IT services in NYC and surrounding New York City. Our MSP (managed services provider) team's proactive IT management approach and tactics decrease risk of IT problems before they start. As a managed service provider, we focus on keeping the tech aspects of businesses and companies running smoothly so you and your staff members can do their work efficiently… the less you notice your IT managed services providers, the better job we are doing.
As with most managed service providers, we also offer an a la carte IT service and support on an hourly basis. We can also provide flat rate quotes for certain projects. Our managed IT support services team is ready to take action and help you to achieve your business objectives.
What ever IT services you need, we work for and with you to custom fit the best solution based on your needs.
Contact Make It All Work today for IT services and / or consultation!