Boutique Architecture & Design Firm Case Study
Background
For over a decade, this New York based Boutique Developer and Architecture firm has been responsible for the design and erection of several residential condominiums in Brooklyn, New York and have recently expanded to Manhattan. Their work has not been limited to new development, as they have received praise for their meticulous renovation and redesign of a few of Brooklyn's original buildings and are known for protecting the integrity and history of the infrastructure.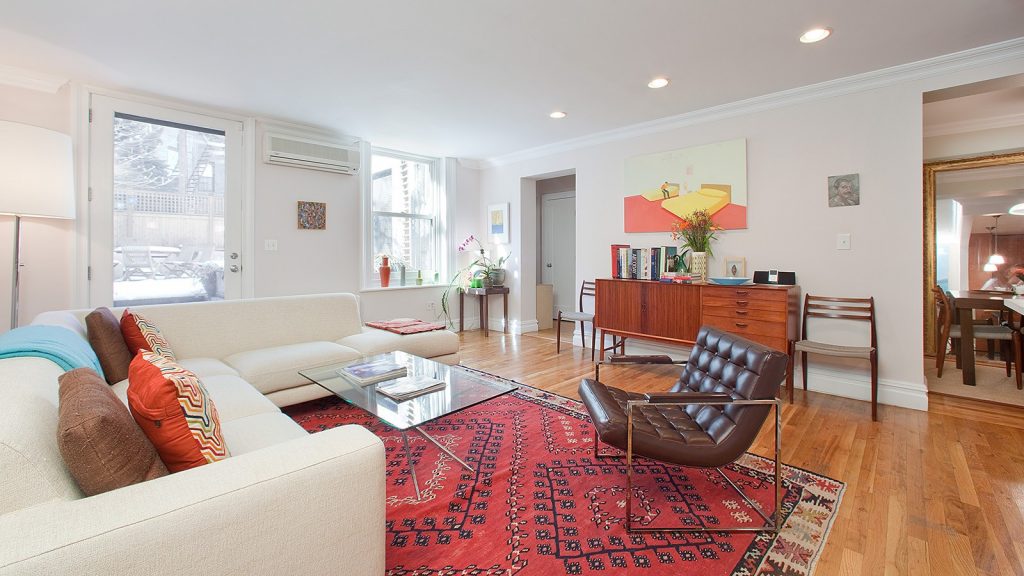 For modern architecture firms, technology is the driving force behind design, production and profitability which has called for an increased demand in information technology (IT) support to help manage these complex technological ecosystems. Consequently, many IT companies that support architecture firms typically work with larger firms often resulting in a lack of individualized attention and over-priced services penalizing the smaller players. In an effort to find an IT company that could support the needs of their business model, this New York based architecture firm was repeatedly confronted with billing issues such as being given a price for a service, then being charged additional fees after the service had been completed.
Additionally, some IT companies only work based on flat fees which can be problematic for a small business working on a budget. These are some of the issues that propel small businesses to seek IT and consulting services from Make IT All Work.
After several years working with a large tech and consulting firm, this architecture design firm decided to end their relationship due to consistent billing issues and their main support contact leaving the company. In their continued search to find an IT company that could support their business needs and structure, this firm decided to reach out to their network for help. A contact at WeWork then recommended Make It All Work (MIAW).
Results
This Boutique Developer and Architecture firm needed individualized services and support, and a payment structure that worked for their business model with minimal hassle — Make IT All Work helped them achieve that seamlessly.
From the start, communication was clear and the firm felt there was an understanding that they hadn't received from other IT companies. This firm was able to bring a list of their needs to MIAW with ease, expressing that they felt understood and supported. They appreciated that MIAW treated them as people and could empathize with their pain points from a business perspective.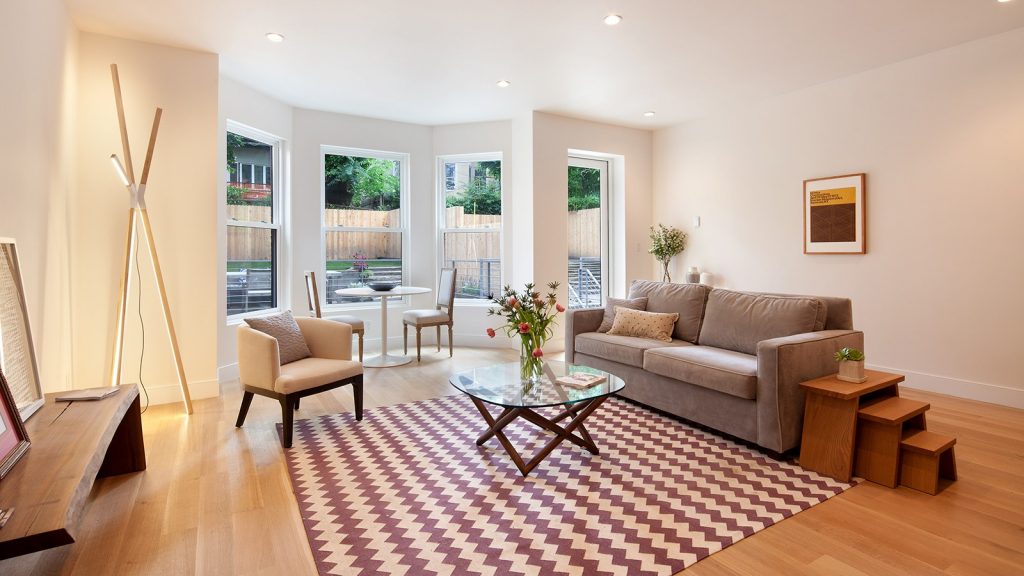 The firm expressed that the biggest differentiator was that MIAW were very easy to communicate with and they valued knowing they were going to be serviced by the same small group of people who understood their business needs. They highlighted a time where one of the people who worked closely on their account was on vacation and went "above and beyond" to get them to the person who could help them in their absence. During a crisis moment it is crucial to have a support service that will do their best to resolve the issue as quickly as possible. This simple act spoke volumes to this firm and is a testament to how MIAW values their customers.
Furthermore, due to prior experiences related to surprise fees and costly blanket service rates, this small design firm longed for an a la carte style service and payment structure. MIAW delivered immediate relief to this firm's billing concerns by offering a payment structure based on services and not a flat rate, with full transparency. With MIAW there is no monthly contract or standardized fees so businesses can save a lot of money. Using MIAW IT and tech consulting services, this firm reduced their IT expenses by $2000.00 per year, while still receiving all of the support that they needed, but even faster and more personalized to them than before.
Conclusion
Make IT All Work not only remedied this boutique firm's billing concerns and provided best in class IT and tech consulting services, but the personalized attention helped the firm realize other benefits. A common struggle small businesses are faced with is managing costs and as the old adage goes, a small leak will sink a big ship. Disproportionate vendor fees for services can often seem unavoidable, however, for this developer and architecture firm they decided it didn't need to be the end all. Among countless other services and projects, MIAW assisted with downsizing the server set up and also helped the architects streamline tech and design workflow processes related to Mac, Windows, and Parallels — something they hadn't realized they'd needed until they saw the many benefits that MIAW delivered.